Date/Time
Date(s) - 20/11/2021 - 21/11/2021
9:00 am - 4:00 pm
Location
Pranic Healing Centre
Categories
(Prerequisite: Advanced Pranic Healing)
MCKS' Psychic Self-Defence© for home & office.
This course offers simple, effective and practical remedies to psychic problems that we all face.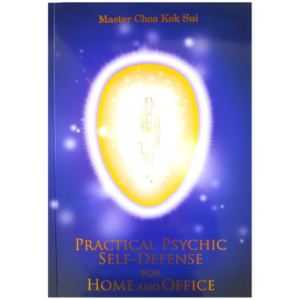 We live in a world of thought-forms, emotional & psychic energies, not all of which are good for us. We can feel drained and disturbed by negative energies now, more so than ever. This can affect us on a spiritual, mental, emotional, physical and financial level.
Learn ways of utilizing pranic energy to protect yourself, your belongings, surroundings and loved ones.
Create energy shields for people, objects and spaces that are powerful and
Learn ways to divert negative thought forms, emotions, vibrations, and diseased energies from within yourself and others.
Apply the law of karma to protect yourself and your loved ones from harm and injury from negative thoughts, emotions and psychic attacks.
Pre-requisite Advanced Pranic Healing
Instructor – Fara Curlewis
Bookings