Date/Time
Date(s) - 03/07/2021 - 04/07/2021
9:00 am - 5:30 pm
Location
Pranic Healing Centre
Categories
MCKS' Pranic Facial Rejuvenation & Body Sculpting© Course.
Pre-requisite: Pranic Crystal Healing
The Pranic Facial Rejuvenation and Pranic Body Sculpting course introduce the application of Pranic Healing to health and beauty. Using a specific combination of colour pranas and techniques, your skin can look 10 to 20 years younger and your body thinner and healthier.
This workshop helps you look better and lose weight without surgery and exhausting exercises, just by using the knowledge of subtle energy!
Certain colour pranas have the power to disintegrate and remove fat, lines and wrinkles. In fact, the lines and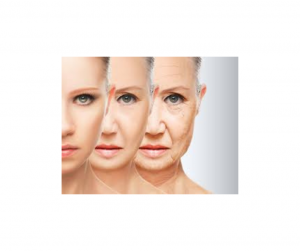 wrinkles of the face are the storage of negative and unpleasant feelings and experiences such as anger, fear and grief. When this emotional garbage is cleared and released, the face will look younger, brighter and revitalized.
After the workshop you will be able to:
Remove fine lines and wrinkles
Create a younger, glowing complexion
Look thinner, healthier and sexier
Lose the excess weight, tighten & firm skin tone
Regulate your appetite and remove the excessive cravings for food and sugar
Remove the negative emotions that contribute to the weight gain
Increase your will power to resist overeating
The Pranic Face-lift and Pranic Body Sculpting course is highly recommended for all healers, especially for those who specialized in health and beauty. It is a must-learn workshop for doctors and specialists dealing with the skin, nutrition and weight loss, as it introduces effective techniques that can best compliment your healing practice.
Prerequisite: Pranic Psychotherapy and Pranic Crystal Healing
Marilette Liongson, Senior Instructor
The preferred method of payment is (1) EFT- Pranic Healing Centre (CBA) BSB 064-119 Acc 10180633 (please use your name as the reference) or (2) Credit card-see below or call with card details to mob 0418 217 193 (3) PayPal see below
Bookings