Date/Time
Date(s) - 31/03/2019
9:00 am - 6:00 pm
Location
Pranic Healing Centre
Categories
Universal and Kabbalistic Chakra Meditation on the Lord's Prayer.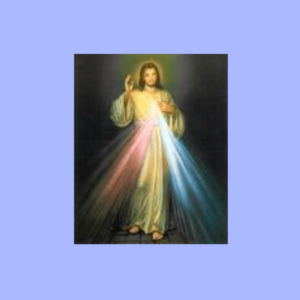 This is a 1-day workshop revealing the inner teaching of the Lord's Prayer and is open to all spiritual students and seekers.
The Lord's Prayer is a simple and yet very powerful prayer. This prayer pre-dates Christianity. It is a prayer to faciltate your spiritual development by sytematically activating your energy centres  or chakras.
Chakras are the energy vortices which have a physical, psychological and spiritual function. Through the practice of this meditation, the chakras are cleansed, energised and activated. The knowledge and teachings on chakras are used in the yogi traditions of India and also in the inner teachings of the Kabbalah.
With regular practice of this chakra meditation there is a tremendous downpouring of spiritual energy into the crown chakra, then down the base of the spine, where the kundalini fire is awakened.
When the kundalini energy is substantially awaken and begins to rise up can the higher qualities of the student be developed.

What is the effect of this awakening?

This expereince facilitates the experience  of illumination and expansion of consciousness usually experienced by saints and mystics of all traditions.
You are welcome to pay by (1) EFT- Pranic Healing Centre (CBA) BSB 064-119 Acc 10180633 (please use your name as the reference) or (2) Credit card-see below or call with card details to mob 0418 217 193 or (3) PayPal see below
Bookings
Bookings are closed for this event.